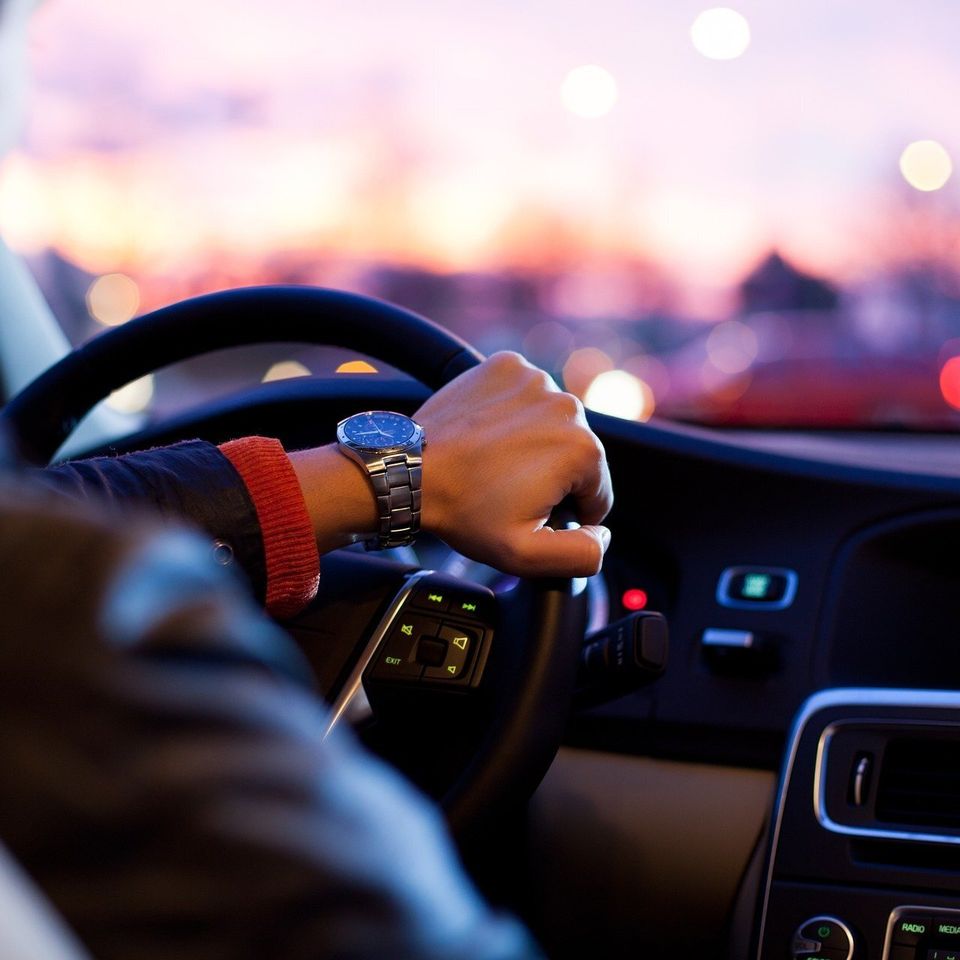 ────




AUTO INJURY




ATTORNEYS
Auto injury is one of the primary areas of legal services provided by McKinnie Law Office. If you have been in a car accident, there are several challenging situations you could face.

Jeffrey McKinnie is an experienced car accident attorney in Boise, Idaho. Our track record of accurate representation is a reflection of our dedication to the citizens of the State of Idaho.

In many cases, you might be put at fault for an accident and could be held responsible for costs associated with your own auto accident injuries as well as those incurred by other people in the accident. McKinnie Law Office is here to help you resolve your auto accident legal issues in Boise Idaho. We can work with you to make sure that your auto accident case is settled to the fullest extent of the law.

On the other hand, you might have been in an accident which was caused by another driver. They might not even have car insurance. You want to be sure that your injury costs are compensated correctly according to Idaho law. The best way to ensure this is to work with an experienced Boise Idaho auto accident attorney. Jeffrey McKinnie is here to help you resolve any legal issues related to auto accidents in Idaho.

Regardless of how many people might be involved in your auto accident, or the costs associated with your wreck, there is sound legal advice available in Boise, Idaho. With the needs of our clients continuously in mind, we analyze every detail of a car accident to create sound and definitive legal solutions. McKinnie Law Office is here to walk you through every step of the legal process associated with any kind of auto accident.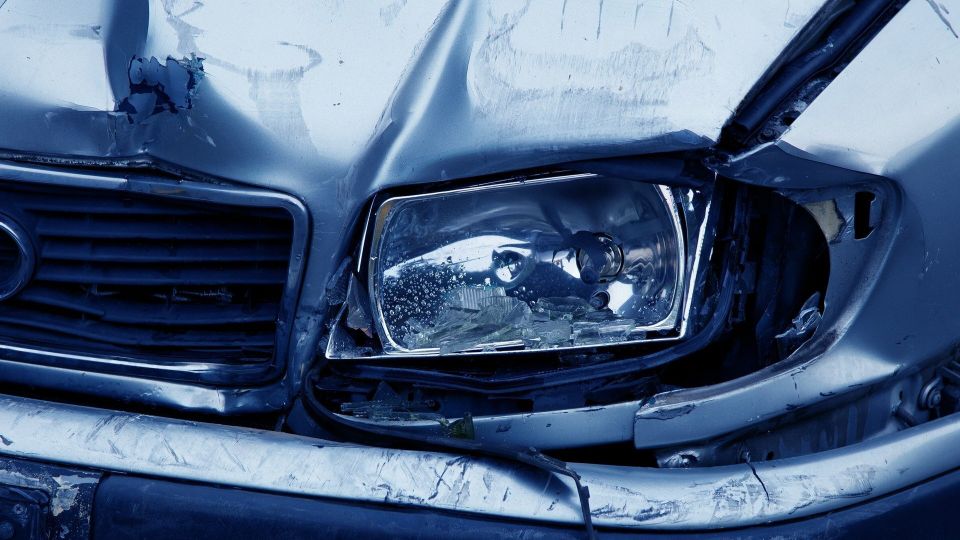 ────




Injury by a Drunk Driver or Injured by Someone Driving While Texting?




────
Because we also are personal injury attorneys, we can make sure that you are well represented by our attorneys.  We've got the experience and knowledge to make sure that you are compensated accurately and minimize your pain and suffering.

By working with a legal expert during your auto accident in Boise, Idaho, you can be rest assured that you are represented accurately. McKinnie Law Offices is here to work with clients involved in auto accidents in Boise, Idaho. We want to share our expertise with the citizens of Idaho to contribute to the well being of society. It is only with a strong legal support team that justice can be served strongly and accurately.
Years of Courtroom/Trial Experience
Former Prosecuting Attorney

Millions of $$$ in recovery in Personal Injury and Medical Malpractice cases

Not Guilty Verdicts in Misdemeanor and Felony Cases
Contact us today to schedule a free consultation.