Domestic Violence Defense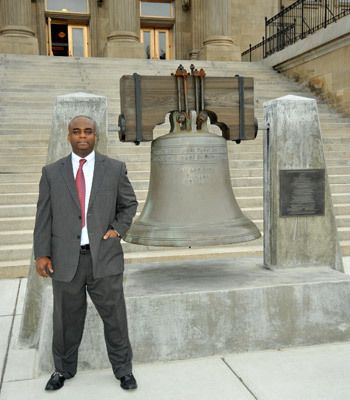 ────




DOMESTIC VIOLENCE REPRESENTATION




IN BOISE IDAHO
McKinnie Law Office provides legal help in cases of domestic violence in Boise, Idaho. Our legal team is dedicated to upholding the domestic violence laws of Idaho, and in protecting the rights and well being of all Idaho citizens. By serving as a domestic violence attorney in Boise, Idaho, Jeffrey McKinnie hopes to give back to this great community.

Whether you are a victim of domestic violence, or if you have been charged with a domestic violence crime, Jeffrey McKinnie is here to help you through your trial. Getting professional help with serious crimes like domestic violence in Boise, Idaho can make a tremendous difference in the end result of your trial. By working with our clients on a one on one basis, we develop a deep understanding of the cases we take on. The legal team at McKinnie Law Office will work with you to ensure that you are completely prepared for your court date in Boise, Idaho.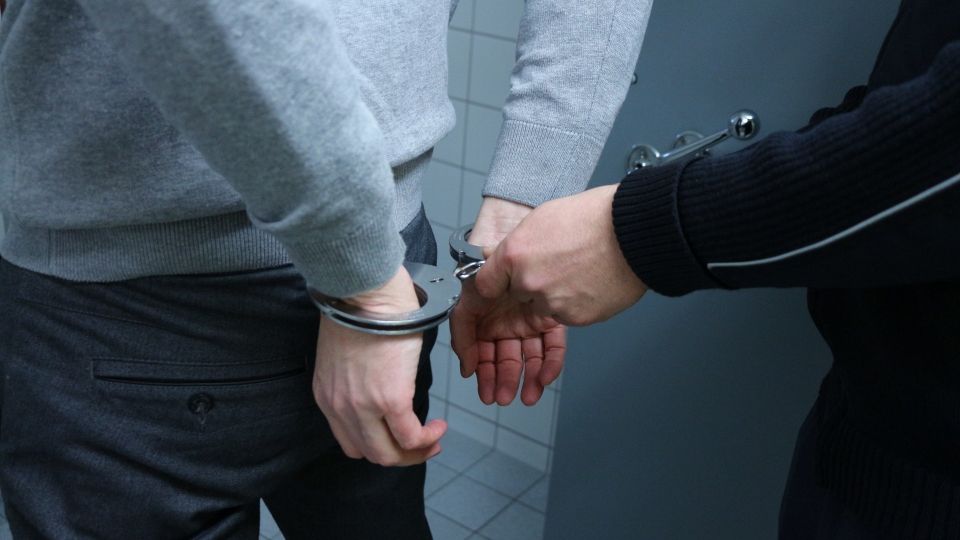 ────




These crimes are considered to be very serious and the outcome of your trial can and will have a dramatic effect on your life.




────
Domestic violence cases pose a unique challenge within the Idaho legal system. You might be facing fines, probation, restraining orders, or even prison time. Idaho Courts are dedicated to upholding Idaho law and defending the rights of its citizens. There is no reason to go to trial without being completely and fully prepared. On the other hand, you might be trying to retain the right to see your family and loved ones. These are important issues which should be handled only with the help of a top Boise Idaho domestic violence lawyer.

Furthermore, the experienced legal experts at McKinnie Law Office have been working with Boise Idaho domestic violence cases for many years. It is only through this kind of experience that a true understanding of Idaho law can be gained. Jeffrey McKinnie is an experienced Boise, Idaho domestic violence attorney. He has been working with domestic violence cases in Boise Idaho for many years and has a proven track record of excellence in Idaho court rooms. 
Additional Criminal Defense Areas:
Computer Crimes

Sex Crimes

Battery

Assault

Kidnapping

Expungements

Probation Violations

Traffic Violations

Fraud

Fish and Game Violations

Manslaughter
Contact us today to schedule a free consultation.