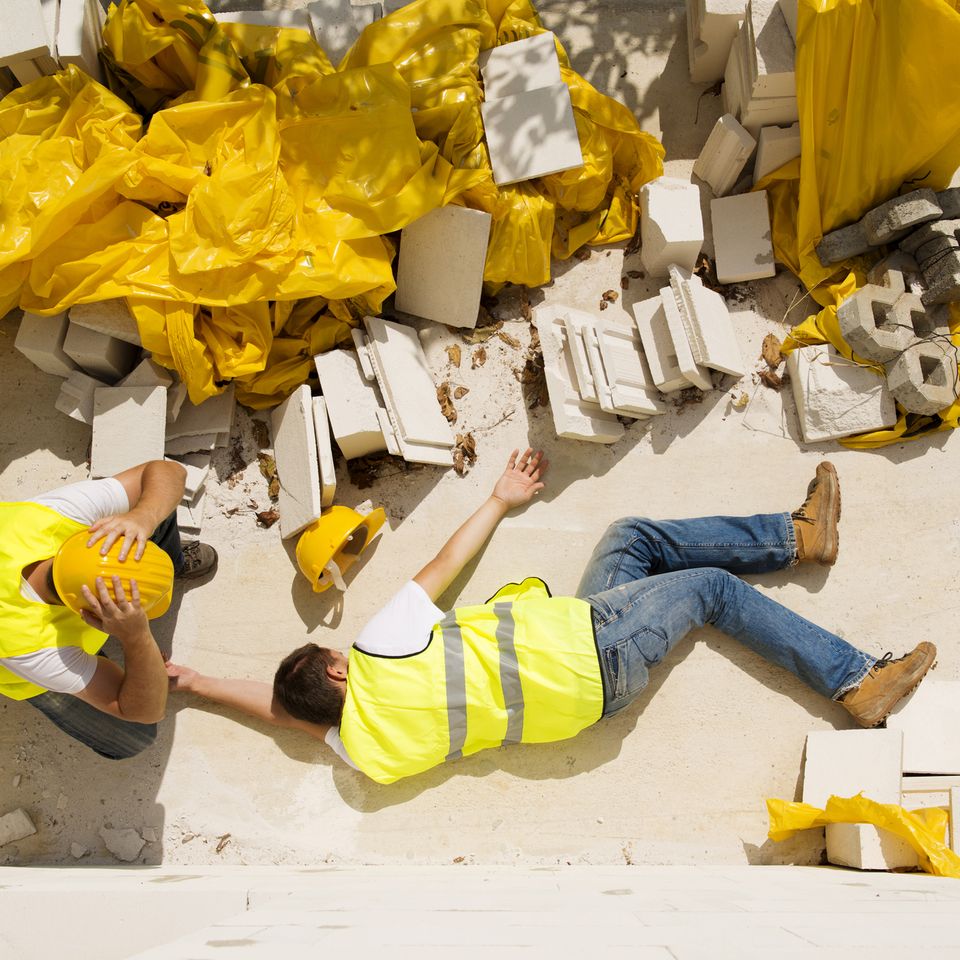 ────




ADDITIONAL


INJURY PRACTICE


ATTORNEYS
McKinnie Law has a wide variety of injury practice areas that will fit your needs for personal injury representation. Jeffrey McKinnie is an experienced injury attorney in Boise, Idaho. Our track record of accurate representation is a reflection of our dedication to the citizens of the State of Idaho.These areas include:
Burn Injuries
Serious Injuries
Motorcycle Accidents
Construction Accidents
Work Related Injuries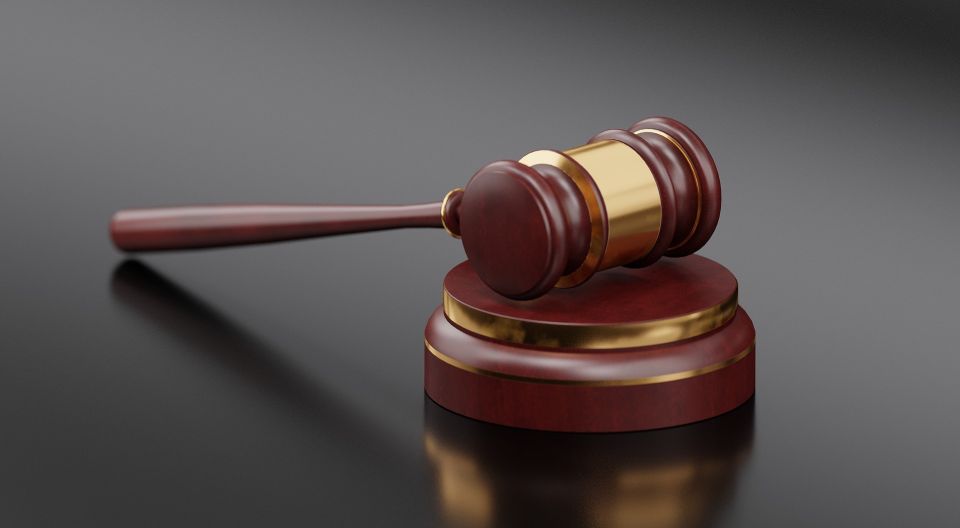 ────
By working with a legal expert during your personal injury in Boise, Idaho, you can be rest assured that you are represented accurately. McKinnie Law Offices is here to work with clients involved in injuries and accidents in Boise, Idaho. We want to share our expertise with the citizens of Idaho to contribute to the well being of society. It is only with a strong legal support team that justice can be served strongly and accurately.
Years of Courtroom/Trial Experience
Former Prosecuting Attorney

Millions of $$$ in recovery in Personal Injury and Medical Malpractice cases

Not Guilty Verdicts in Misdemeanor and Felony Cases
Contact us today to schedule a free consultation.